Forensic Medicine
Forensic Medicine focuses on determining the cause of death by examining a corpse. It is the application of medical knowledge to the investigation of crime, particularly in establishing the causes of injury or death and thus helps in the administration of law and justice
HISTORY
Department of Forensic Medicine and Toxicology was established in 2002 in the ground floor of Medical College building. Prof Dr C Radhakrishnan, who was the former Police surgeon and former Principal of Kottayam Medical College was the first head of the department and the successor was Dr V. T Augusty followed by Dr V.P Gupta later. The department is presently headed by Professor Dr Satheesh Babu
---
FACULTY
Dr. Satheesh Babu MBBS, MD, Professor & Head
Pursued MBBS in the year from 1976 from Government Medical College, Trivandrum and MD Forensic Medicine in the year 1986 from Government Medical College, Madurai. After postgraduation, he has joined Health Service Department under Government of Kerala as District Police Surgeon of Ernakulam. Later he served as District Police Surgeon of Pathanamthitta and Malappuram. Later in 2000 he entered academic teaching by joining as Assistant Professor in MGM Medical College, Aurangabad and later joined Kannur Medical College, Anjarakandy as Associate Professor in the year 2004. He got promoted as professor and served as head of department. In August 2015, he took charge as the Professor & Head in Department of Forensic Medicine in MOSC Medical College and continues till date. For a short period he was the visiting Professor in Gariyonis University in Libya
Dr Subin B George MBBS, MD, Assistant Professor
Pursued MBBS in the year 2011 from Fr Muller Medical College, Mangalore under Rajiv Gandhi University, Bangalore and MD Forensic Medicine in the year 2016 from K.S Hegde Medical Academy, NITTE University, Mangalore. Underwent Certificate Course on Analytical Toxicology from Amritha Institute of Medical Sciences, Cochin. Won 1st prize for the best scientific paper titled "Crime Scene staging and its Detection" in "22 KAMLSCON-2014" XXII State conference of Karnataka Medico Legal Society, held at Jawaharlal Nehru Medical College, Belgaum on in November 2014. He was a Tutor in department of Forensic Medicine & Toxicology at K. S Hegde Medical Academy from May 2013 to July 2016 and joined in MOSC Medical College in August 2016 as Assistant Professor
Tutors: 1. Dr. Nidheesh Varghese MBBS
2. Dr. Cherian Mathai MBBS

---
ACADEMICS
The department is involved in teaching and training the medical students in performing the medicolegal work and conducting research work. The department imparts training to MBBS students in Forensic Medicine & Toxicology during the second phase of the course during 3rd, 4th and 5th semesters.
The broad goal of teaching undergraduate students in Forensic Medicine is to produce a physician well informed of medicolegal responsibilities and the principles of medical ethics in practice of his profession. The teaching-learning process includes lectures, demonstrations, seminars, group discussions, integrated teaching.
Clinical Forensic Medicine unit is running under Department of Forensic Medicine which provides
consultancy services to the doctors in clinical medico legal work in the collegiate hospital as well
as issues Medico-legal certificates.
---
PUBLICATIONS

Subin B George, Mahabalesh Shetty, Suraj S Shetty, Madan Raj. "Death due to Positional
Asphyxia-A case report" in International Journal of Medical Toxicology and Forensic Medicine
2016;6(3)

---
VISION & VISION
To generate sustainable interest for the subject of Forensic Medicine & Toxicology in students, there by bringing about a positive change in their attitude.
To provide basic knowledge regarding the when, what and how of Medico-legal cases for students.
To emphasize and reinforce the principles of biomedical ethics among students, researchers and teachers.
To constantly attempt innovative and dynamic changes in the teaching – learning methodology so as to fulfill the department objectives
To assist the clinicians in diagnosing unknown conditions by performing a clinical autopsy
---
FUTURE PROJECTS
The department is all set to conduct medico legal autopsies. The Government sanction for the same is awaited.
To start a well-established Poison Control Centre with information on poisons, screening and analysis of drugs and narcotic substance on the suspected samples collected in cases of poisoning and drug abuse.
Facilities
The department museum displays photos, charts, X-rays, wet specimen, plant poisons, venomous and non-venomous snakes, clay models, skeleton, bones and weapons including sharp weapons, blunt weapons, firearms and cartridges. Demonstration room, practical hall and research
room are also available. The department library has more than 120 text books and several journals. A state of the art autopsy hall with facilities for conducting medicolegal autopsies and cold chamber to preserve dead bodies are available.
Faculty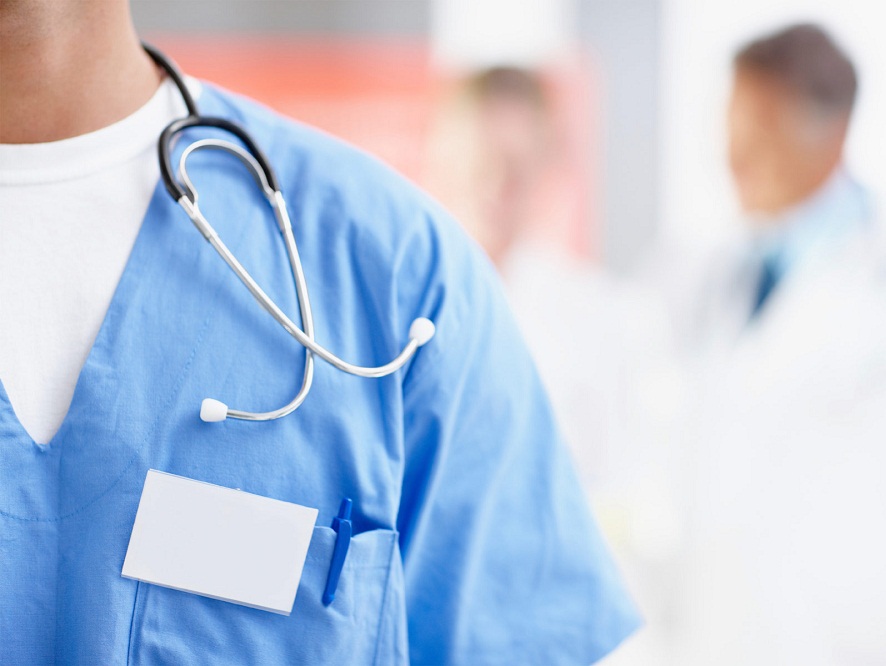 Dr. Satheesh Babu MBBS, MD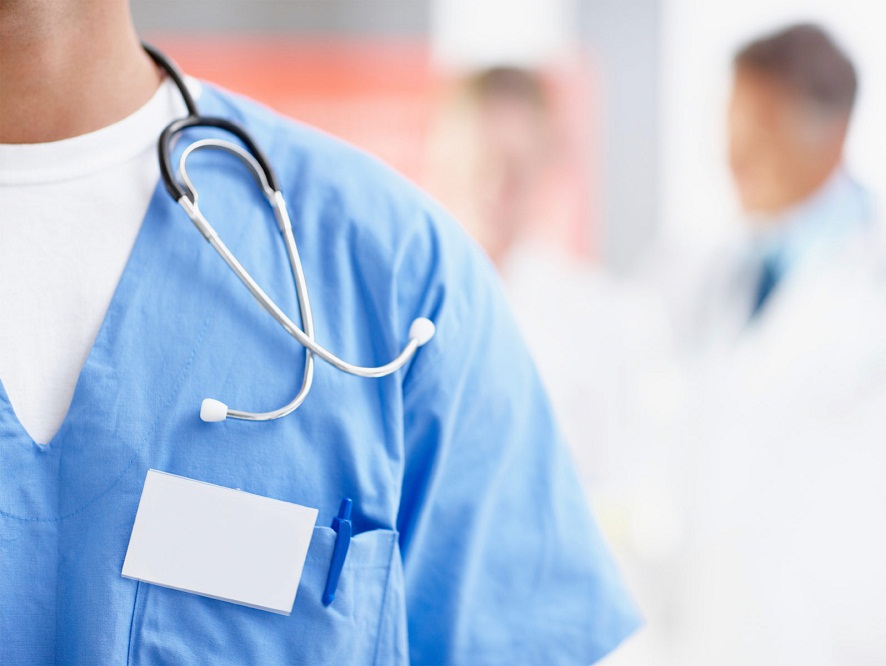 Dr. Subin B George MBBS, MD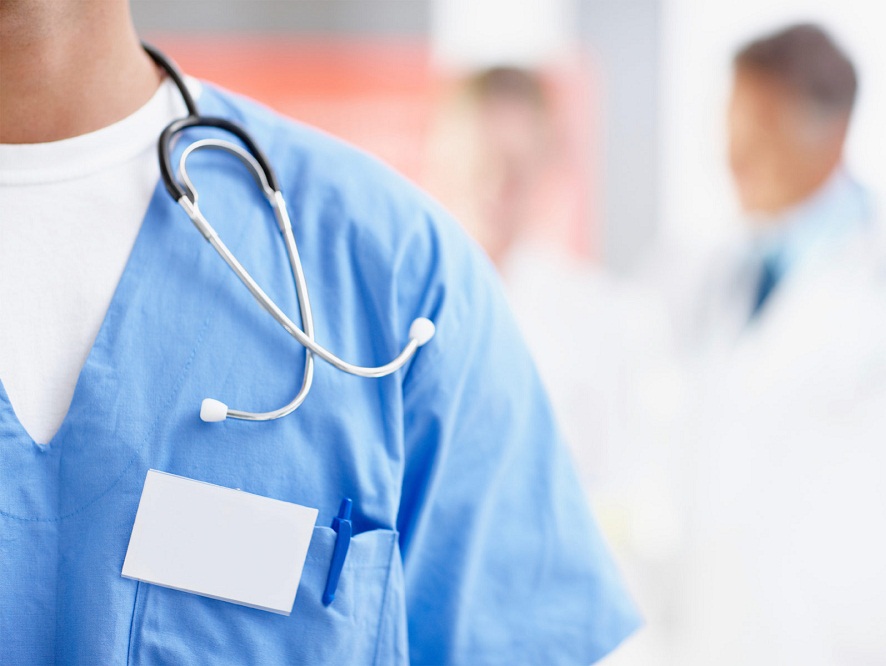 Dr. Nidheesh Varghese MBBS